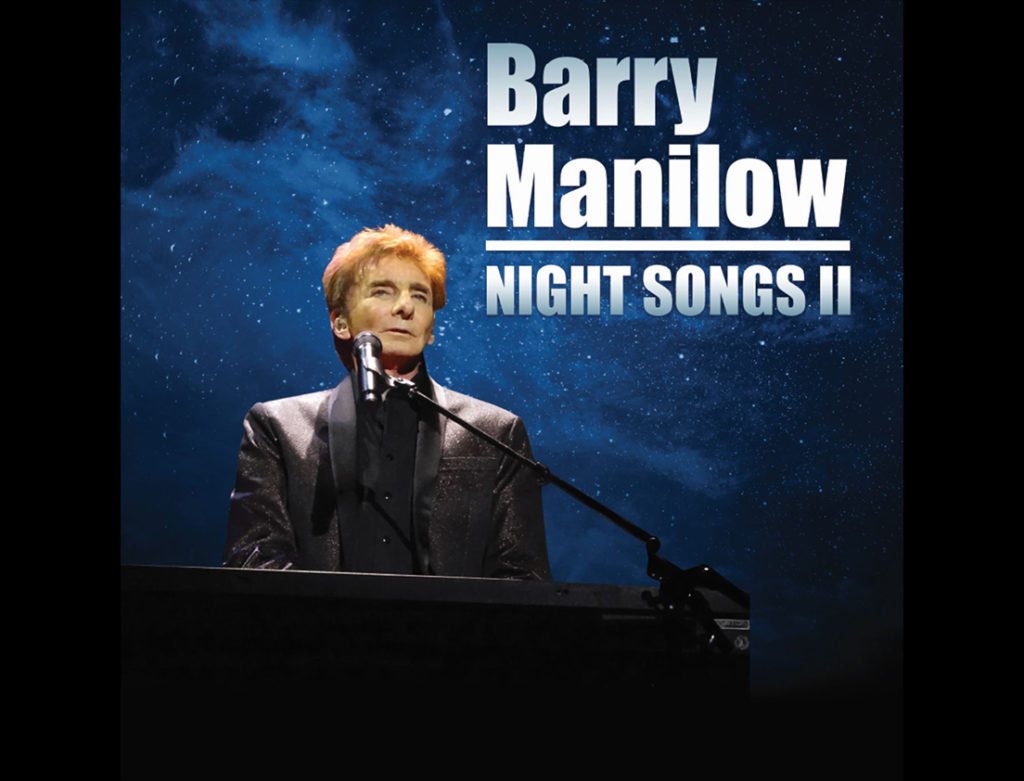 Track 1 on NIGHTS SONGS II is…"Everything Happens To Me".
Everything Happens To Me was written in 1940 by Matt Dennis and Tom Adair and was first performed by Sinatra when he was with the Tommy Dorsey Orchestra.
It's become a standard and has been recorded by everyone from Chet Baker to Ella Fitzgerald.
It's a about a guy having bad luck with his girlfriend.
I love how the song opens:
I make a date for golf and you can bet your life it rains
I try to give a party but the guy upstairs complains
I guess I'll go through life just
catchin' colds and missin' planes
Everything Happens To Me…
Adair sets up the song perfectly. The listener immediately knows it's going to be a song about bad luck
with a wink and a sense of humor.
Oh, my.
They just don't write song like this anymore. How many songs do you know with the word "mumps" in it?
I hope you enjoy this masterpiece.
-Barry
_____________________________________________________________________________________________________________________________________________
Track 2 from my new album, NIGHT SONGS II, is "I'm Old Fashioned".
The music was written by the dean of popular music, Jerome Kern, with a lyric by the great Johnny Mercer.
The song was introduced by Fred Astaire in the 1942 movie "You Were Never Lovelier" with Rita Hayworth.
In the movie Hayworth's character sings the song to Fred Astaire's character, but her voice was dubbed by Nan Wynn.
It's been recorded by every singer and musician from Tony Bennett to Chet Baker.
It's one of Kern's most eloquent and poetic musical statements. At the same time it is remarkable for its simplicity and directness.
In his book "Portrait of Johnny", Gene Lees quotes Mercer on his meeting with Kern:
"Kern played me this melody and I had an idea for it. I brought it in, and he played it over and he got to that lyric "stay old fashioned with me" and he got up and he hugged me.
He called, "Eva, Eva! – his wife. "Wait 'till you hear this lyric!" and the he kissed me on the cheek. Well, you know that makes you feel like a million dollars!"
Mercer's lyric is imaginative and perfectly suited to both the melody and the situation in the movie. It was nominated for an Academy Award.
Despite Astaire's monumental reputation as a dancer, he was tremendously popular as a singer. The great songwriters loved him because he sang their songs exactly as they wrote them.
Even though it's over 75 years old, I love it because it's a graceful, simple ballad that dismisses the latest trends in favor of timeless romantic beliefs: the glow of moonlight, the holding of hands, "the starry song that April sings."
Many jazz musicians complain that the song doesn't swing and that most of the time it's done as a fox-trot.
I found a romantic feel to the song and yet I was able to play it in strict eight notes with a lush feeling to it.
It's one of my favorite songs.
____________________________________________________________________________________________________________________________________
Track 4 from NIGHT SONGS II is "I Had The Craziest Dream" was introduced by Harry James and his orchestra, with vocals by Helen Forrest, in the film Springtime in the Rockies (1942). James and Forrest recorded the song for Columbia Records on July 23, 1942 and their recording topped the Billboard charts for 22 weeks!
I've always loved this song because of Warren's dreamy and romantic melody and Gordon's brilliant idea for a lyric: "I had the craziest dream", "there you were in love with me"; "make my craziest dream come true".
Harry Warren is the most famous/not famous songwriter in the music business!
We all know who George Gershwin is…or Cole Porter or Leonard Bernstein, but not Harry Warren who is certainly up there with those songwriters. He's just not famous.
Get this…he wrote one or two hit songs each year for over 20 years!
Even after writing a hit song every year for 20 years(!), songs that we still sing today…even after having 45 top ten hits, 21 of them number one songs, 50 of them considered standards…even after having received the first gold record ever awarded to anybody…even after writing songs for over 300 movies…even after receiving 11 Academy Award nominations (!) and winning three Academy Awards…not many people know his name.
At the Academy Awards show in 1936, when they gave him an Oscar for "Lullaby of Broadway" the guard wouldn't let him through because he didn't know him!
This man's music has been the soundtrack to our lives.
He's been in our cars, our kitchens, our bedrooms. He's been there at weddings and funerals and graduations and dances.
He once said, "This is the cross I've had to bear. Even my best friends don't know who I am!" Sounds like a great guy, huh?
Hope you enjoy his and Mack Gordon's delicious song.
Barry
____________________________________________________________________________________________________________________________________
NIGHT SONGS II will be released February 14th.