BARRY MANILOW ANNOUNCES WINNER OF NATIONTIONWIDE $100,000 HIGH SCHOOL BAND CONTEST
EAST DUPLIN HIGH SCHOOLIN IN BEULAVILLE, NC WINS COMPETITION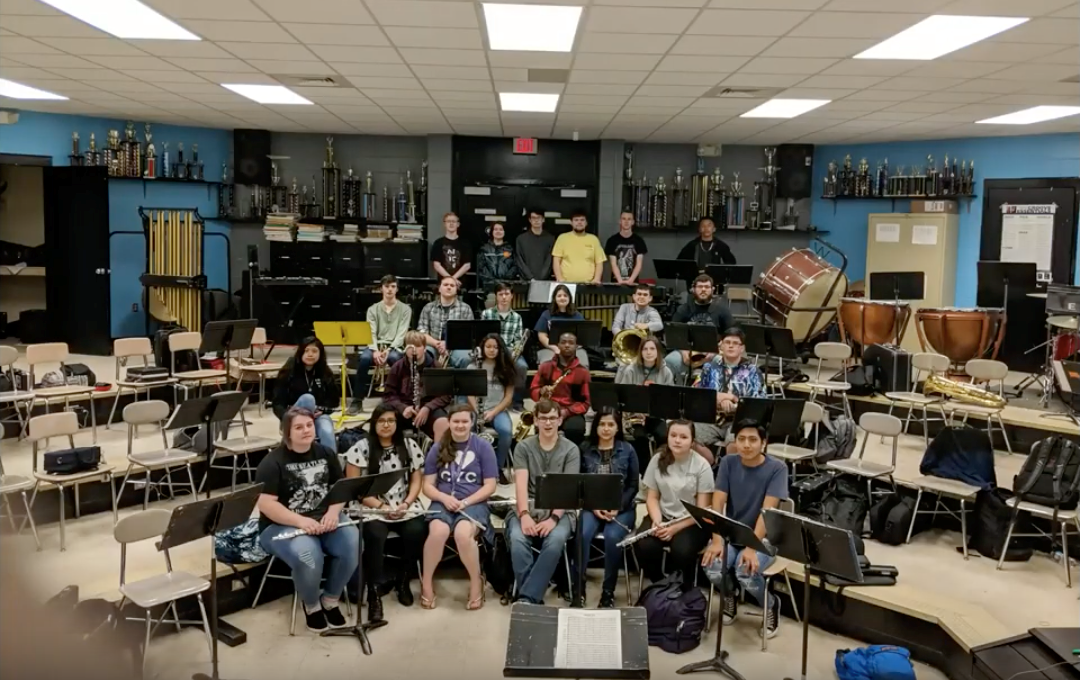 Close to 100 Schools Competed For Prize
[Los Angeles, CA—June 19, 2019] –GRAMMY®, TONY®, and EMMY® Award-winning singer-songwriter, arranger, producer and musician, Barry Manilow and The Manilow Music Project announced today the winners of Manilow's nationwide contest to award one lucky high school band $100,000 of musical instruments and uniforms in response to budget cuts in public schools.
EAST DUPLIN HIGH SCHOOL in BEULAVILLE, NC was chosen as the winner of the contest.
Due to the overwhelming response and need, Manilow also surprised the entrants by awarding an additional $55,000 worth of prizes.
Video of Barry Manilow announcing winners can be viewed here: https://manilowmusicproject.org
The additional five runner-ups announced are:
5th place: ORANGE GLEN HIGH SCHOOL – ESCONDIDO CA
4th place: WASILLA HIGH SCHOOL – WASILLA AK
3rd place: SUNBRIGHT HIGH SCHOOL – SUNBRIGHT TN
2nd place: SIOUX CITY SCHOOLS – SIOUX CITY IA
Also, a special Best Video prize was awarded to: TERRYVILLE HIGH SCHOOL – PLYMOUTH, CT.
All videos can be viewed on the following link: https://manilowmusicproject.strutta.me/gallery
On April 2nd the contest was announced by Manilow and schools were asked to upload videos explaining who they are and why they need the instruments.  Several factors determined the winner, including online votes, community involvement, and level of need, but ultimately Mr. Manilow chose the winning school.
The deadline for the submissions closed on May 2nd and the response was overwhelming.  Close to 100 high schools across the country have entered in the hopes of winning the coveted prize for their school.
"It gives me such joy to be able to give these kids the gift of music," said Manilow.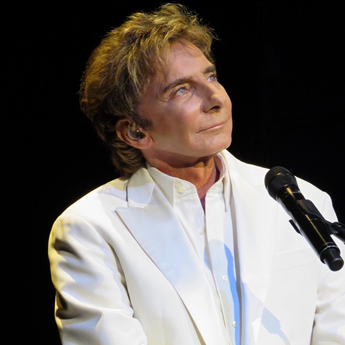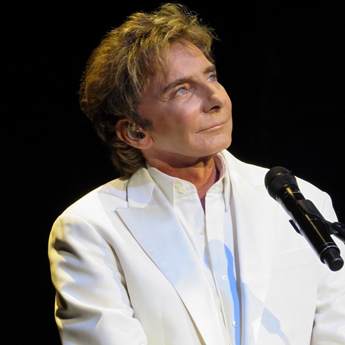 The Manilow Music Project (MMP) was formed in 2008 by Manilow.  It has conducted instrument drives to benefit local schools in almost every market where Manilow has performed.  Manilow has personally donated a Yamaha piano to launch each local instrument drive and also sponsors generous scholarships at national and international colleges and universities.  To date the Manilow Music Project has donated upwards of $10 Million in instruments and scholarships.
The Manilow Music Project is part of The Manilow Fund for Health and Hope.  It was formed as a grass roots organization to assist local charities and programs.  Its primary focus is to provide musical instruments to high schools and middle schools and to provide music scholarships at universities throughout the US, Canada, and the UK. For more information on The Manilow Music Project, please visit http://www.manilowmusicproject.org/.
ABOUT BARRY MANILOW
Having sold more than 85 million albums worldwide, Barry Manilow is one of the world's all-time bestselling recording artists. The GRAMMY®, TONY®, and EMMY® Award-winning musician has had an astonishing 50 Top 40 singles including 12 #1s and 27 Top 10 hits. He is ranked as the #1 Adult Contemporary Artist of all time, according to Billboard and R&R magazines.
www.instagram.com/barrymanilowofficial
ABOUT THE MANILOW MUSIC PROJECT
In response to the needs of the local public schools and their severely depleted music programs, Barry Manilow gathered some friends and formed The Manilow Music Project as part of his nonprofit Manilow Health and Hope Fund.  The mission statement of The Manilow Music Project highlights the importance of music programs in our schools and donates instruments and materials to school music programs. More information can be found at www.manilowmusicproject.org.